Major New York bank takes an interest in bitcoin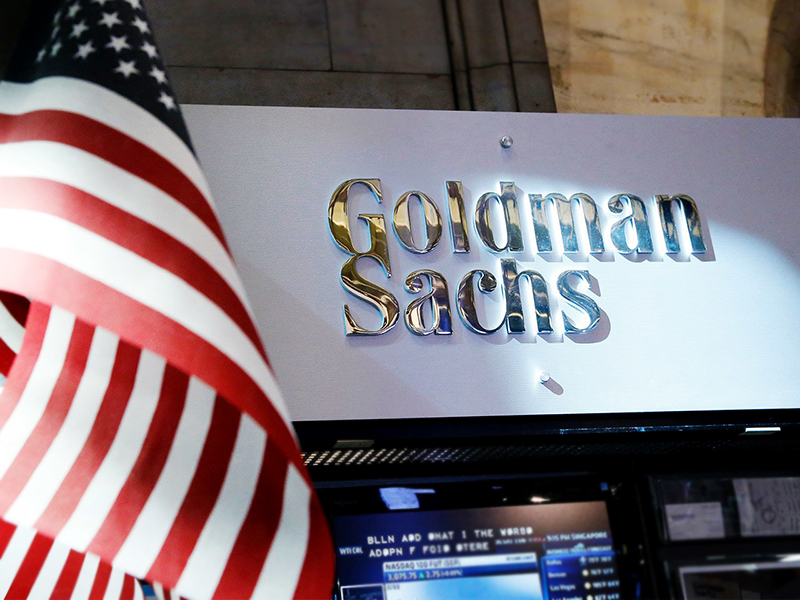 Goldman Sachs, one of the world's largest investment banks, may add bitcoin trading to the list of its trade operations. It was reported by Wall Street Journal.
If the initiative is implemented, Goldman Sachs will be the first Wall Street representative to enter the cryptocurrency market.
Currently, the bank is just taking an interest in bitcoin and considering a possibility to start its operations. It is still unknown whether this idea will turn into specific steps in the cryptocurrency integration into the banking sector.
Meanwhile, Goldman Sachs can be referred to as a progressive company, because it rapidly promotes the blockchain technology: the bank invests in the Digital Asset Holdings startup and Circle financial application (both use decentralized technologies), while its website includes a section with a brief introduction to the blockchain technology.
Irrespective of whether the bank will directly work with cryptocurrency or consider it unprofitable, the interest to bitcoin showed by Goldman Sachs will definitely improve investors' attitude to the so-called digital gold.
Subscribe and receive full program of the conference