Litecoin price holds steady at $48 after SegWit fixing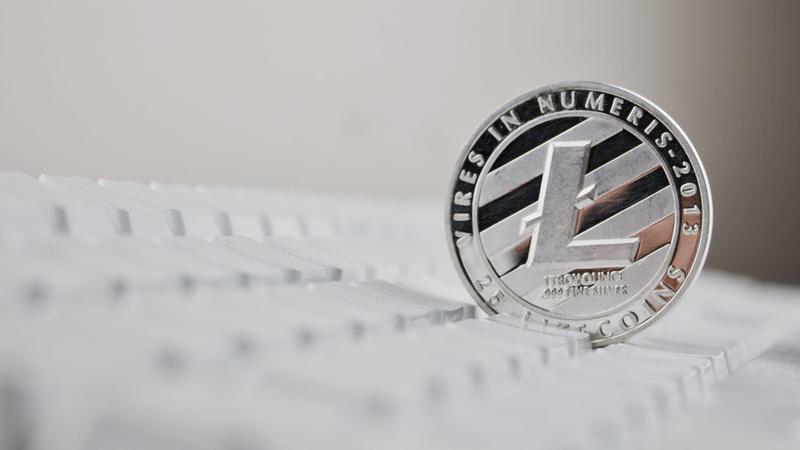 The litecoin price (LTC) remains high although technical solutions that provoked the exchange revival have already been implemented on other platforms.
A day after miners' agreement upon SegWit and its fixation in the Net, the litecoin rate reached $48 and continues to hold steady at this point. Such a stability is pretty unusual.
In fact, the price increase was due to news about the upgrade introduction in the litecoin network, initially developed for bitcoin.
Litecoin miners agreed upon the upgrade on April 11, 2017, which resulted in cryptocurrency price rocketing: from $11 to $48. Later, in July, the rate reached $53, and it is a historical maximum for litecoin.
In one year, LTC significantly grew in price: by more than 1000%. On August 8, 2016, this currency cost only $3.79: that was a period of litecoin establishment among the growing range of competitors.
Currently, experts say that changes in the protocol and new team ensured a more stable position of litecoin. However, predictions about its price changes in the following month or 2018 aren't specified.
Subscribe and receive full program of the conference