Lightning Network is in a full swing: a new type transaction has been conducted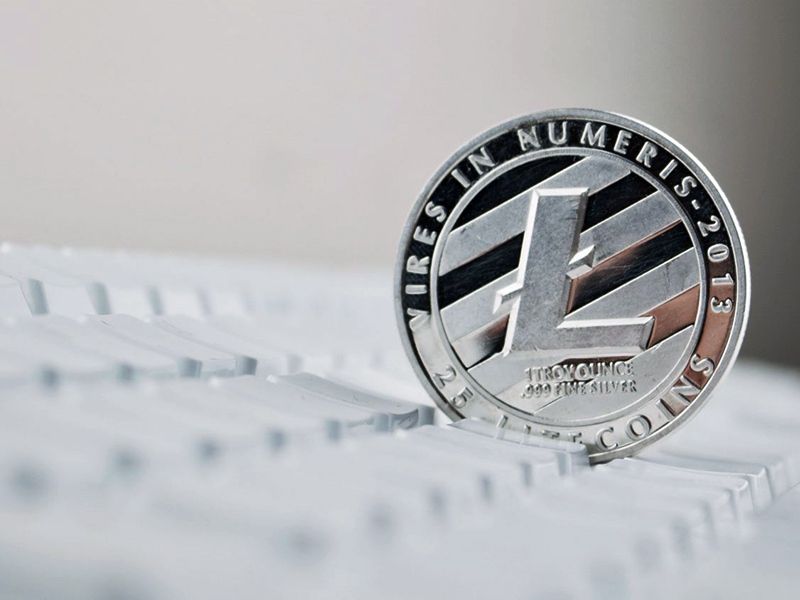 The first transaction via the innovative payments system Lightning Network has been successfully conducted in Litecoin network. This technology is notable for quick transactions and the absence of a commission. The essential thing is that SegWit activation made it applicable in bitcoin network.
The first Lightning transaction was conducted by Litecoin founder Charlie Lee and developer of Lightning wallet Zap Jack Mollers. Mollers sent 0.01 LTC to Lee and the transaction ended with flying colors.
Lightning Network greatly optimizers blockchain transactions and removes difficulties of the network scaling. It is a blockchain superstructure that ensures quick transactions among users via special channels. The number of transactions is registered in a blockchain after the full completion of all user's operations. The success of the Lightning transaction lead to Litecoin rocketing. On September 2, it reached $90 and $4 bn in the total cap.
Successful cases of the Lightning Network introduction in bitcoin blockchain haven't been noted yet. However, two networks have a lot in common, that's why Lightning transactions in bitcoin network are only a matter of time.
Subscribe and receive full program of the conference