Lemonade and bitcoins: companies add "blockchain" to their name and attract investors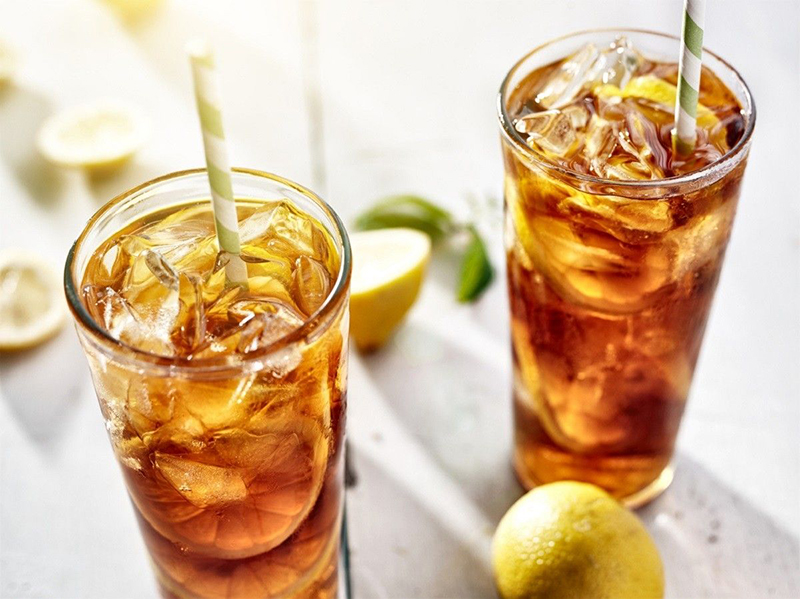 Americans from Long Island Iced Tea managed to increase the investment growth by 200% by adding the word "blockchain" to the company name, writes The Verge.
At the moment, the company is called Long Blockchain Corp.
Long Island Iced Tea manufactures drinks and has nothing to do with blockchain technology. At the same time, the organization notes that they intend to invest and develop innovations. But so far, except changing the name, the company has not taken any steps to implement new technologies.
This kind of rebranding was carried out by a number of companies.
In particular, in July 2017, the Hong Kong food manufacturer, SkyPeople Fruit Juice, changed its name to Future FinTech. The company plans to work in agriculture and use new technologies in this area.
Another company, Vapetek Inc, which produces electronic cigarettes, changed its name to Nodechain Inc. After rebranding, it intends to mine bitcoin, Ethereum and other coins.
Another Hong Kong tea manufacturer from Ping Shan Tea Group Limited, renamed itself to Blockchain Group Co Ltd and added the bitcoin logo over the tea plantation on the official site.
Learn more at Blockchain & Bitcoin Conference Switzerland!
Subscribe and receive full program of the conference