Jaxx Liberty Wallet Is on Android and BTC Wallet Deleted from Google Play – Recent Crypto News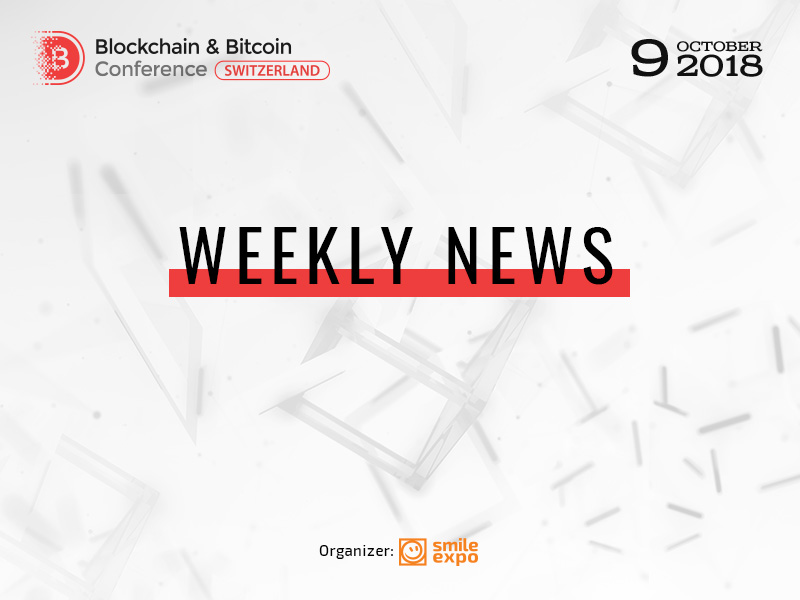 EOS-based gambling platform has allowed to win $24,000, Jaxx Liberty wallet can be used on Android and BTC wallet is taken down by Google Play – these and other news are presented in the digest.
Paris Saint-Germain Football Club Will Launch Its Own Cryptocurrency
Paris Saint-Germain football club (PSG) has partnered with the Malta-based DLT platform Socios.com to launch its own cryptocurrency.
Socios.com will help PSG to create Fan Token Offering (FTO) for fans of the football club. New token will allow them to participate in votes and surveys, join loyalty program and get different rewards.
The global aim of the cooperation for PSG – to integrate DLT, enhance its relationship with fans and improve business operations.
EOS Gambling Platform's Bug Let a Player Win 24 Times in a Row
The EOS-based betting platform DEOSGames has experienced a serious error. Because of the bug in the DApp, one player was able to win almost $24,000.
The platform has automatically paid out 197 EOS (around $1 000) for 24 times during an hour. The winner was the account "runningsnail."
DEOSGames developers have confirmed they found a vulnerability of smart contracts and have already raised the quality of their performance. However, it is known that the winner has kept most of his winnings.
BTC Has Mined Its Largest Block Ever
BTC's network has its largest block ever mined. The block #540107 in size of 2,259 MB can process 230 transactions with the average fee of $1.43.
The record has become possible due to the Segregated Witness protocol implementation and transaction batching integration.
Crypto Wallet Jaxx Liberty Is Now Officially Available for Android and Chrome
The company Decentral has announced that the multicurrency crypto wallet Jaxx Liberty is now available on Android and Chrome extension. Versions for iOS, Mac, Windows and Linux are coming soon.
The beta release of Jaxx Liberty took place on July 1, 2018 and introduced new functions compared to the previous version of Jaxx wallet. Among the innovations – personalized portfolio and support of over 70 tokens, including ETH smart contracts.
Google Play Has Deleted the Bitcoin Wallet
Google Play has taken down the BTC wallet Bitcoin.com. Currently, the app's link doesn't work, and page is not found.
It is known that Bitcoin.com had presented itself as a BTC wallet, however, it only supported BCH. Due to this fact, BTC users have been leaving negative comments about the wallet in social networks.
It may be the reason for taking down the app, however, there is no official explanation for it yet.
Keep an eye on latest changes and follow the Blockchain & Bitcoin Conference Switzerland.
Subscribe and receive full program of the conference