Internal Revenue Service has been tracking bitcoin transactions for two years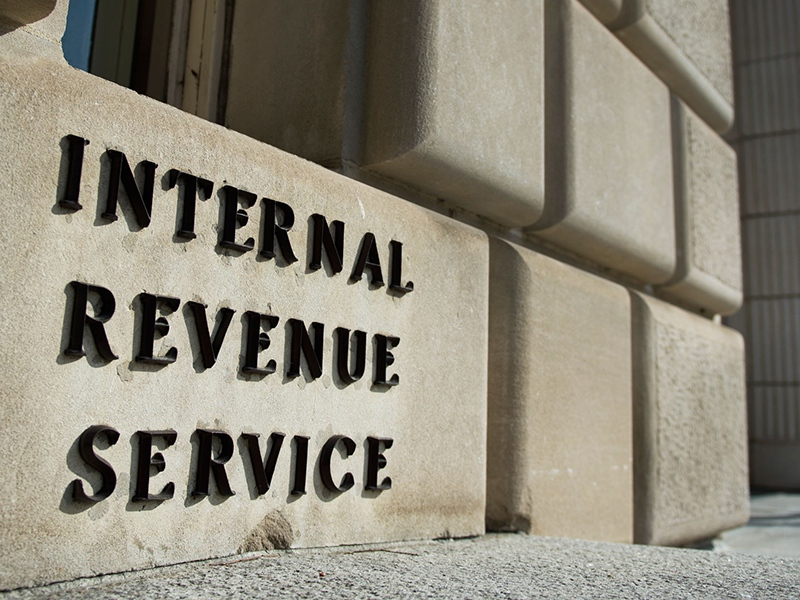 The Daily Beast published documents revealing that the Internal Revenue Service (IRS) has been using a program for bitcoin transactions tracking for two years. This piece of news causes doubts concerning the widely accepted anonymity of cryptocurrency.
According to The Daily Beast correspondent who learned the contract, IRS bought software developed by Chainalysis to detect cryptocurrency owners in 2015. This company is focused on safety. In the contract, it is stated that the IRS main task is the prevention of cybercrimes and illegal drug trade. Also, IRS is worried because people can use bitcoins to avoid taxes and conceal income.
The program is called Reactor. It gives all the information concerning bitcoin broadcasting and their movement among wallets and cryptocurrency exchanges.
The last nuance can play a vital role in the course of investigation of exchange representatives' crimes. Thus, they can be summoned and made reveal clients' identities. In global legal practice, there are such cases.
Previously, in media, the IRS representative claimed that this institution should develop a new approach towards cryptocurrencies: these assets aren't taxed in the U. S.
Subscribe and receive full program of the conference