ICO: its nature, stages and risks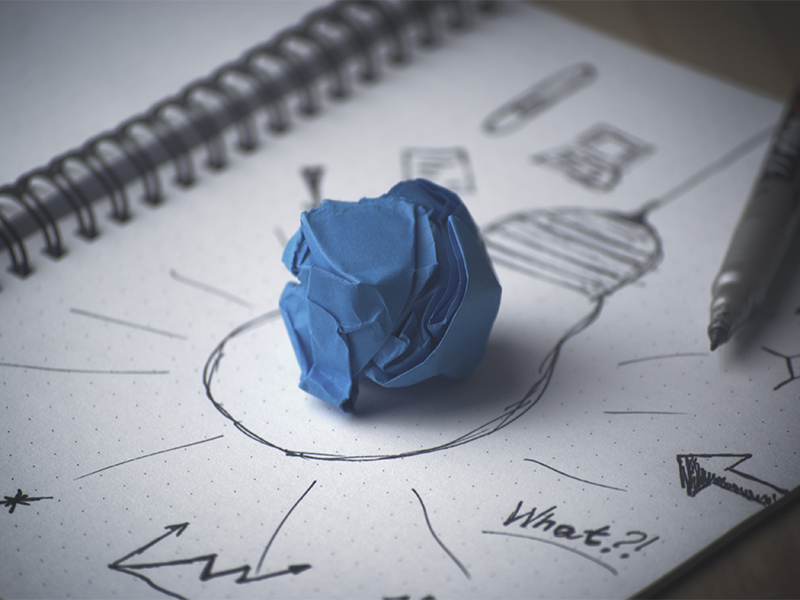 ICO came out with the evolution of cryptocurrencies and digital economy. According to the report of CoinDesk, this investment tool had outperformed VC funding in terms of collected capital as far back as Q2 2017. But what is ICO? What do tokensale authors trade? What risks does ICO involve? Let's find the answers in the article.
What is ICO?
ICO – Initial Coin Offering – is a process of digital tokens launching on a cryptocurrency exchange to attract investments. In fact, it reminds a conventional IPO where tokens come as digital analogs of shares.
Token by nature has nothing different with cryptocurrency. However, unlike cryptocurrency, that has a speculative value only, token can be of three main types depending on the status creators gave them.
Types of tokens
Security tokens. This digital asset performs the same functions as a conventional share. Its owners can count on dividends and even have a right of vote if any management decision has to be made.
Utility tokens. An owner of such tokens can get use of services a company offers. For instance, to create apps in the Ethereum network, an internal currency ETH is needed. Another company can launch home tokens to use a car wash.
Equity tokens. Such tokens has a speculative value only. For instance, Bitcoin. One can successfully trade these assets on cryptocurrency exchanges by selling them at a higher price and then buying low.
Why is ICO carried out?
The only purpose a company produces home tokens for is investment attraction, which is far simpler than search for institutional investors and IPO. Tokens can be placed on a cryptocurrency exchange and sold with no intermediaries by publishing an e-wallet address of the project's website. Bitcoin is the most popular currency whose tokens are purchased during Initial Coin Offering. However, before the tokensale starts, a company has to prepare a base in order to attract potential investors.
Stages of ICO
An announce. Before a tokensale, company representatives should do their best to present it to the community. This stage plays a vital role. The company publishes announces in related media and on renowned platforms. First, a project's website is created, then – the most important document Whitepaper where the project's idea, product, and stages of tokens distribution are described. This document is an indicator of project's feasibility for investors.
Pre-ICO. As soon as a project gets popular and finds first investors, a separate offer is created and a closed tokensale – called pre-sale or pre-ICO - for a small group of people is run. Usually, at this stage, a digital asset's price is knock-down.
ICO. A pre-sale is followed directly by Initial Coin Offering. Bitcoin and Ethereum are listed among the most popular cryptocurrencies used to buy tokens. At this stage, they are available to all the interested.
Risks
The main danger ICO investors encounter is the absence of state regulation. Currently, the majority of governments doesn't control tokensales. In such a case, no one would prevent a company from falling short of obligations claimed.
Therefore, only having thoroughly learned a project should one invest in ICO. Attention has to be paid to a team, experience, and reputation of its members. Investors also have to check MVP (minimum viable product), a general idea, a Roadmap, and a whitepaper. Only having thoroughly weighed all pros and cons as well as assessed project's prospects makes it sense to decide on investing in ICO.
Learn more at Blockchain & Bitcoin Conference Switzerland!
Subscribe and receive full program of the conference