IBM releases a supercomputer for cloud-hosted blockchain centers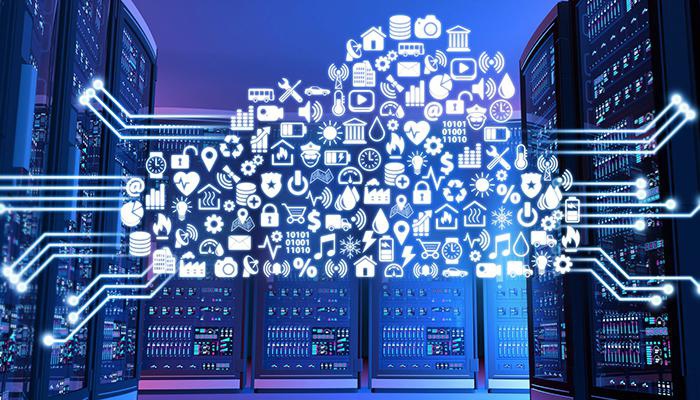 The new mainframe (a highly productive server), presented by IBM, processes up to 12 billion transactions per day. Developers are planning to use the system to create cloud-hosted blockchain centers.
The supercomputer is called IBM Z. Developers say it is a new-generation office machine: its main component is the encryption engine that transforms computer data. A server with such a function can be used for various applications, cloud services, and databases. Encryption improves data storage security and protects data 92% more efficient than ordinary server storage.
IBM Z's application areas that IBM sees as promising ones:
financial and banking services;
government programs;
commerce, trade;
cargo transportation;
passenger transportation.
Commenting on the capabilities of the new server, the General Manager of IBM Z Ross Mauri highlighted the importance of encryption as a data protection method for all bespoken areas.

According to him, data protection is a challenge, which is currently being solved at the level of board of directors in different companies. Therefore, IBM Z will be in demand despite the high price.
IBM is also planning to establish six data processing centers using IBM Z mainframes – cloud-hosted blockchain services IBM Cloud Blockchain. Financial institutions will be the first users of new data centers that will be located in New York, London, Frankfurt, São Paulo, Tokyo, and Тоronto.
Subscribe and receive full program of the conference