How to get free bitcoins? 5 easy ways to earn the world`s most popular cryptocurrency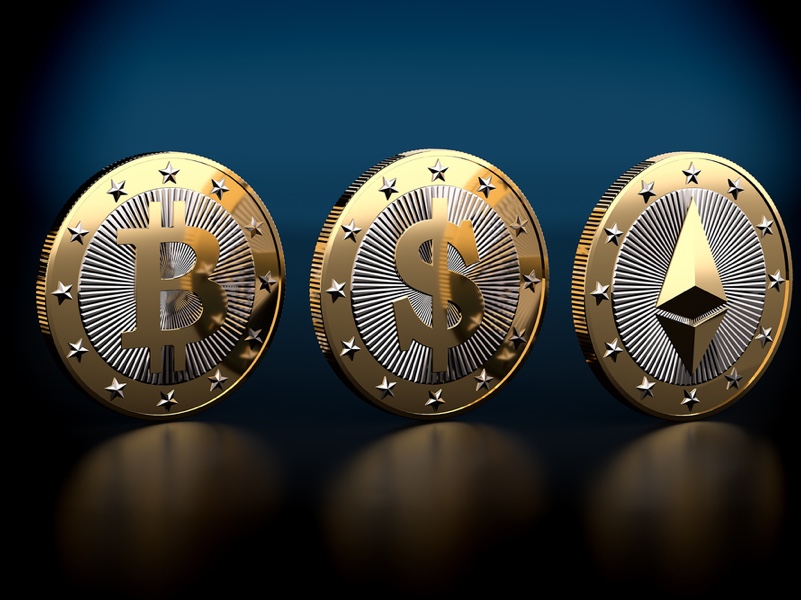 Bitcoin is the world's first and most popular cryptocurrency. As of January 18, the exchange rate of 1 BTC is $11 857. Not everyone can afford to buy a single bitcoin. However, there are ways to obtain bitcoins for free. Let's examine five of them.
1. Mining
Gadgets have become a part of the modern world. Personal computers or laptops are not uncommon. If you have such a device, it can be used for bitcoin mining.
First off, you require an e-wallet. You can download an appropriate e-wallet type for your operating system. They are available here.
Thereafter, you need a software that will adjust a capacity of your device to bitcoin mining. One of the most popular and user-friendly kinds of software is CGMiner.
If you want to receive the reward for mining in the real time mode, you should join one of the world's mining pools. Information about them can be found on the Web. To become a part of pool, you should just enter its page and create your own account, binding a bitcoin wallet to it.
That's all. Now you are ready to mine. Bitcoins will be transferred to the wallet depending on the capacity of your equipment and time consumed. If mining inveigles you, inspiring for higher income, you will be able eventually to collect money for a whole mining farm.
2. Moon Bitcoin
It is one of the so-called Bitcoin faucets. By the way, one of the oldest. Entering the website, you should just put in the bitcoin wallet address in order to create your own account.
So, you are ready to get free Satoshi. All you need is clicking the 'Claim now' button. Unlike many other faucets, Moon Bitcoin allows to withdraw Satoshi as many times per day as you want (a minimum waiting period is five minutes). Besides, the longer you wait, the more Satoshi you can withdraw. But, as in all things, there is a special feature: cryptocurrency is accumulated slower and slower with time.
3. CoinBrawl
This Bitcoin faucet is based on the online RPG. Not only does it allow to get profit but also to have a great time.
To start the game, you should enter a character's name. Then, you receive in-game cryptocurrency: 4000 Gold. You should select a character's class due to corresponding bonuses you want to receive on the setting page.
The next step is to enter the bitcoin wallet address in order to receive cryptocurrency from the game. Game activities include the Arena where players fight with each other, receiving Satoshi. The Quests section offers tasks with cryptocurrency rewards. The Bank allows to keep Satoshi on deposit and increase it using Golds obtained in fighting. The Market is a place where you can buy an outfit, allowing your character to succeed in quests and fights.
A minimum withdrawal sum is 100 000 Satoshi. Such an amount can be collected in 2-3 years.
4. Paid Books
Perhaps, it seems weird but there is a website that pays cryptocurrency for your reading. Indeed, you can just read a book and receive money.
The concept is quite simple: you register on the website, choose a book and start reading. In ten minutes, CAPTCHA pops ups. Clicking it, you will receive cryptocurrency. To withdraw this money, you should bind the bitcoin wallet address to your account.
5. Bitfortip
It is a portal where you can receive money by answering users' questions. What does it mean? Let's suppose that there is a person thinking of a certain question and fail to find an answer. This person enters this website, publishes the question and set up the reward in bitcoins for the correct answer.
Some people can look for corresponding slippers for a pet. Others are interested in worthy restaurant in an unknown city or search for cheap T-shirts. Questions on the portal are quite diversified.
Subscribe to the news of Blockchain & Bitcoin Conference Switzerland on Facebook and Twitter!
Subscribe and receive full program of the conference