Global blockchain industry to grow up to $20bn by 2024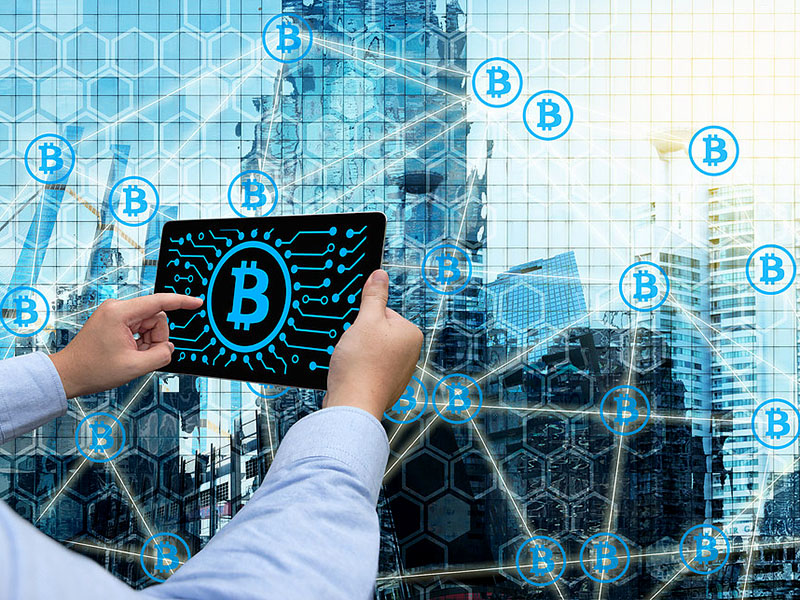 In 2024, the global blockchain market will reach $20bn, according to the report of US-based Transparency Market Research.
Expert data shows that the blockchain industry will grow, in average, by 59% per year (CARG). Analysts have taken into account investigations of the blockchain market in 2015 with its volume of $316mn.
Transparency Market Research holds that the blockchain industry growth is caused by the increasing demand for reliable, protected online payments and popularization of the Internet of Things, allowing to create smart contracts.
Experts believe that North America will become the global platform for the blockchain development. Very important people engaged in the blockchain industry are in North American countries as well as a maximum amount of investments in this technology.
According to the report, the music industry, healthcare and nonfinancial economy sector will be prospective areas applying the blockchain technology in years to come.
Subscribe to the news of Blockchain & Bitcoin Conference Switzerland on Facebook and Twitter!
Subscribe and receive full program of the conference