Genetic Data and Music on Blockchain: Latest Crypto News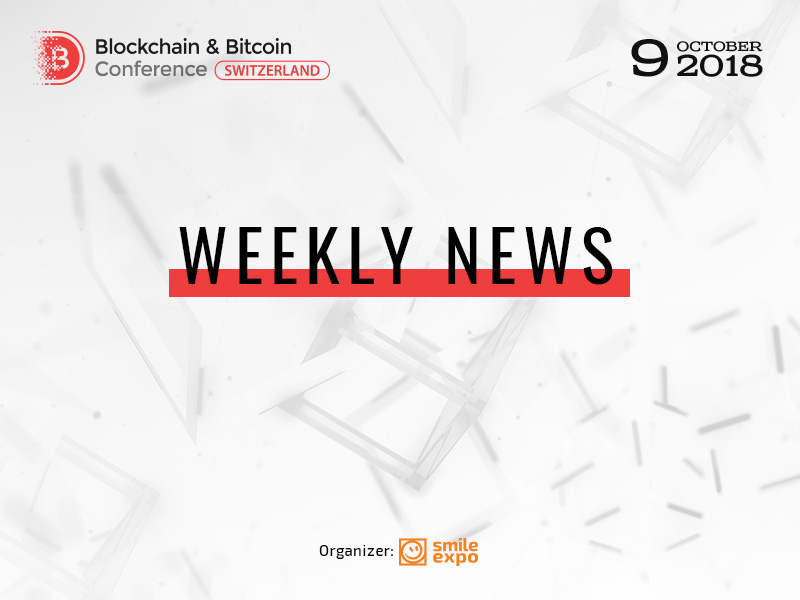 Decentralized storage of genetic data, new Azure's algorithm for DApps creation and a united group of Blockchain regulators from different countries – these and other crypto news of the week are presented in the digest.
Genetic Data on Blockchain
A biotechnology company Macrogen has announced that it is cooperating with Big Data company Bigster to create a DLT-based network for storing and distributing genomic information.
The purpose of the network is to protect the genetic data from hacking and to keep patients' information private while still distributing the information.
Consortium DLT model will help to make data accessible only to specific parties, such as pharmaceutical firms, research institutes, and doctors.
The project is expected to be ready by June 2019.
Group of Regulators for Blockchain Development
The U.K.'s Financial Conduct Authority (FCA) has announced the creation of the Global Financial Innovation Network (GFIN). It is a group of fintech regulators, also including 11 other members from different countries.
The main aim of the group is to discuss the possibilities of DLT and enhance its growth and development by developing a so-called "global sandbox." It will assist different organizations in testing innovative cross-border solutions.
Ethereum PoA Algorithm by Azure
Azure, cloud platform of Microsoft, has announced the introduction of a proof-of-authority (PoA) algorithm on its ETH blockchain.
The new PoA helps to create DApps for private or consortium networks more efficiently.
PoA works with approved identities and not with transactions completion competitions as the existing Azure's protocol PoW.
Maerki Baumann to Be the Second Swiss Bank Accepting Crypto Assets
Private bank Maerki Baumann will be the second financial institution in Switzerland, which accepts crypto assets.
The assets will be accepted from two types of payments: for rendered service and earned from crypto mining.
According to the bank's spokespeople, Maerki Baumann is not providing crypto investments yet, however, it monitors crypto developments.
Audius Has Raised $5.5. Million in Funding Round
DLT-based music-sharing platform Audius has raised $5.5 million in a Series A funding round which was conducted by General Catalyst and Lightspeed Capital.
The aim of the company is to assist musicians in great control of their art, as well as in direct interaction with fans.
Don't miss crypto innovations and follow the news on the official website of the Blockchain & Bitcoin Conference Switzerland.
Subscribe and receive full program of the conference