Friendz marketing service to be Gold Sponsor of Blockchain & Bitcoin Conference Switzerland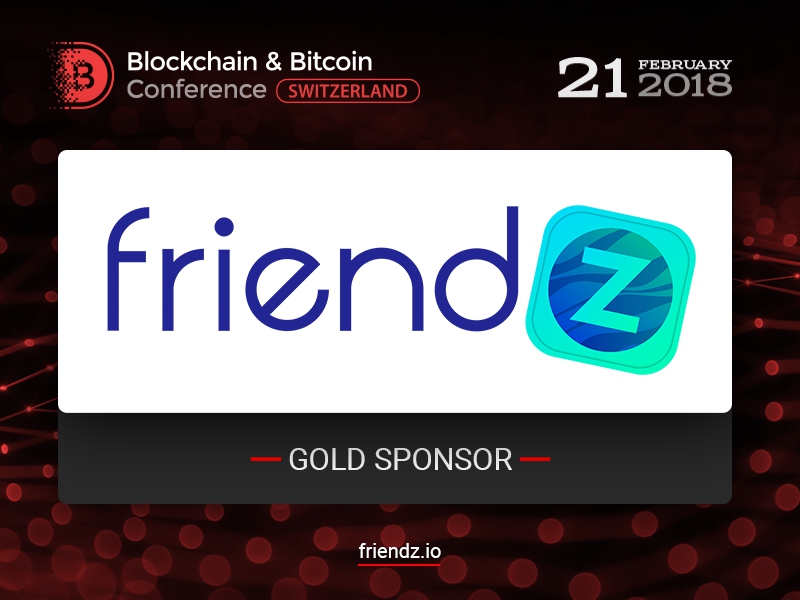 Friendz will be Gold Sponsor of the conference dedicated to blockchain, bitcoin, and ICOs to be held in Switzerland on February 21.
Friendz is a rapidly growing online service based on blockchain that aims to unite brands and their target audience using the most efficient marketing tool: word-of-mouth advertising on social media.
The Friendz community consists of more than 200 000 users. The platform allows them to participate in events offered in applications, make and publish photos, and receive tokens in exchange.
Friendz users obtain the reward for simple and favorite daily actions: by posting photos on social networks. Brands can get in touch with their audience and directly cooperate with engaged community of users who will create content and perform other necessary marketing actions.
Friendz is a working product with 1 million euro profit ready to global scaling.
You will discover much more by registering to Blockchain & Bitcoin Conference Switzerland!
Subscribe and receive full program of the conference