Five Most Important DLT Changes this Week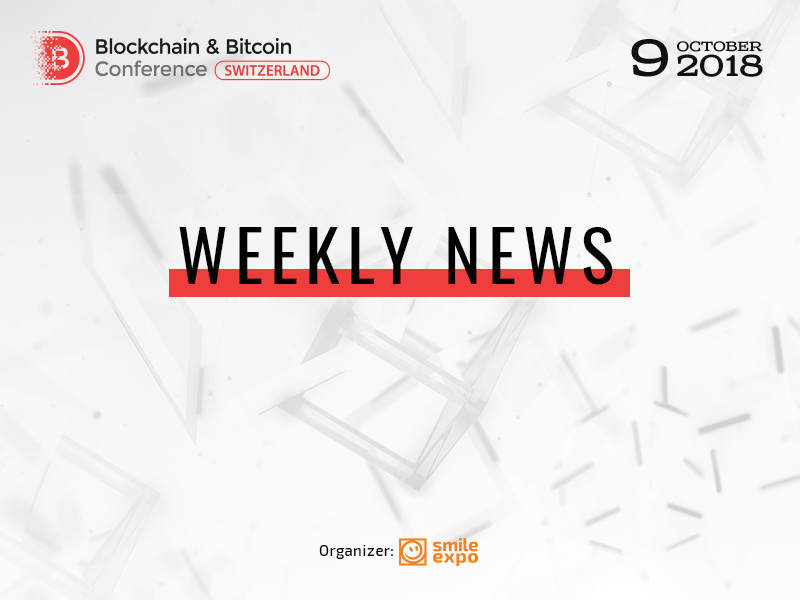 Blockchain keeps surprising with its innovative applications and non-traditional uses. Have you heard about the DLT-tracker of sugar or Blockchain courts? So, let's investigate what changes have recently happened in the crypto world!
DLT-based Courts in Dubai
The Dubai International Financial Center (DIFC) Courts has announced that it plans to launch a "Court of the Blockchain" to improve the legal system.
For this purpose, it will join forces with the government initiative Smart Dubai. Together, they will create a task force for development of the DLT-based legal platform.
New system will help different courts to share information in a decentralized way. Moreover, the technology will make the legal system more efficient as all paper document work will be eliminated.
Australia Gives Grant to DLT-Based Sugar Tracker
Australian Government has given an award of AUD $2.25 million (USD $1.7 million) to the food-navigating Sustainable Sugar Project.
The project uses DLT to track supply of sugar to the country – the technology improves sustainability and traceability. Customers have a possibility to find out the origin of their sugarcanes and see the producing farm.
Blockchain IoT May Be a $254 Billion Industry by 2026
Consulting firm Aftrex has provided a report of research stating that Blockchain Internet of Things (BIOT) have all chances to become a $254 billion market by 2026.
BIOT is a platform developing new standards for DLT-based hardware security.
Aftrex states that it will help with the worldwide DLT for IoT adoption, increasing security level and reducing costs for various industries.
According to the research, BIOT will be largely adopted in Asia Pacific region, and the corporations which will contribute to the enlargement the most will be IBM, Microsoft, Amazon, Samsung, and Oracle.
New Report About Fintech Innovations in U.S.
U.S. Treasury Department has released a new report proposing a different approach to innovation in financial technology sector.
The report consists of 222 pages and is devoted to 'Nonbank Financials, Fintech, and Innovation.' The document suggests improvements of regulatory frameworks by their rationalization and modernization.
One of the main suggestions is to establish a cooperation of regulators and innovators by creating working groups, offices and other channels to communicate directly. This is supposed to improve U.S. economy.
New Telegram Passport Can Be Attacked
Crypto software developer Virgil Security's research shows that Telegram Passport is vulnerable to brute force attacks. The tool for personal identification authorization which was released by Telegram on July 26 turns out to be insecure.
Telegram Passport was created for encryption of users' ID data and enabled the possibility to share this data with any platforms complying to KYC policy.
However, the research has found password protection problems. It turns out to be exposed to hacker attacks – chosen hashing algorithm allows to make them easily.
Always stay informed and follow crypto news at the Blockchain & Bitcoin Conference Switzerland website.