Everything about cold storage of Bitcoin. Review of hardware wallets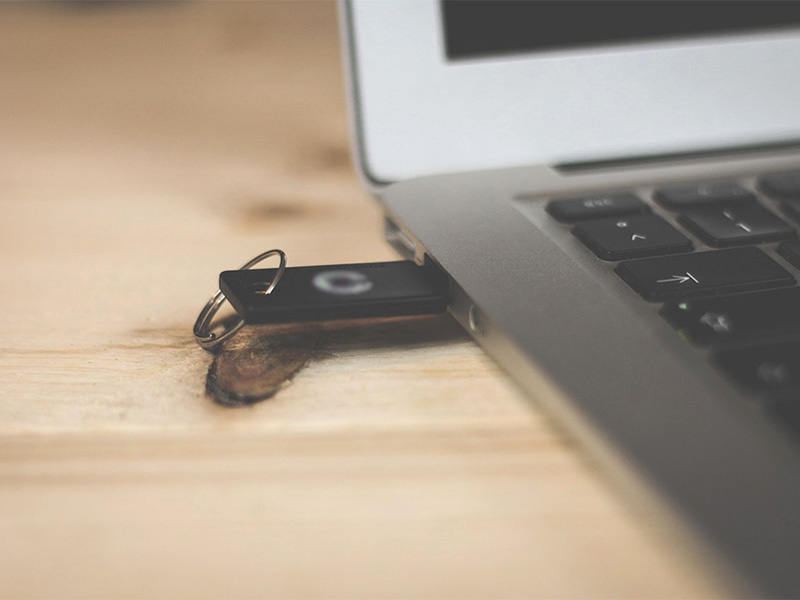 Bitcoin purse on a flash drive is a way of storing your secret keys without the need of the Internet connection. In fact, Bitcoin is not stored anywhere, as it does not exist in a physical form or as a program or code. Bitcoin is just a sum of records in the distributed ledger. To receive access to the ledger and successfully run operations with assets, you need a secret key, stored on a flash drive. If you keep the device not connected to the Internet, for instance, in a vault, cyber criminals will not be able to steal your digital currency. However, it is important not to lose or damage your bitcoin flash drive, as it will lead to cryptocurrency loss.
To buy or to make it on your own?
You can make a removable medium for Bitcoins using an ordinary flash drive or SD card. You will need to install special software for this purpose, a desktop cryptocurrency wallet. Electrum is one of the safest options. Choose a quality flash drive with a strong casing, and after you record the key, keep it in a safe place, for instance, in a vault. When you opt to create a bitcoin purse on a flash drive, you can choose any software and store not only Bitcoins but also other popular cryptocurrencies.
However, a much better option for storing your cryptocurrency assets is a special gadget – an electronic wallet that deploys additional measures to protect the content. The most popular brands of wallets that can be connected to a computer include Trezor, Ledger Wallet, KeepKey, Pi-Wallet. The average price of a device is around $80. There are devices that resemble a tablet and work autonomously: transactions can be made from any part of the world using such a wallet without connecting it to a laptop. The price is around $300.
Cold storage on a removable medium is a nice solution for those who keeps large sums in Bitcoins or has reasons to worry about the assets. All hardware wallets are released in strong casings and feature branded stylish design.
Disadvantages of hardware wallets
The main disadvantage is the price, as you will have to pay for the wallet, delivery services, fees, and take care about storage, which may require buying a vault or renting a safety deposit box.
The second shortcoming are the possible problems with the law. In some countries, hardware wallets are considered uncertified encryption devices and are officially banned.
Top 5 hardware wallets
Now when you know how to store cryptocurrency on a flash drive, it is high time to find out about checked models of such media.
Trezor ($110). The most well-known brand of cryptocurrency wallets. There are multi-currency models (up to 20 token types). The company pays special attention to security.
Ledger Wallet. A wide assortment of wallets ranging from budget ($98) to premium devices. The brand produces a high-tech wallet Ledger Blue ($370) that deploys its own operating system and supports the installation of applications.
KeepKey ($129). The device holds the title of "The most secure Bitcoin wallet", as it offers several levels of data protection.
Pi-Wallet ($65-95). Wallets assembled from high-quality component parts. There is a designer model called Pi Wallet Pro.
In most of countries, Bitcoin wallets are not available in consumer electronics retailer chains. To receive a flash card for crypto currency, you will have to make an order on the manufacturer's website. Depending on the country, the delivery can take up to several weeks and cost a significant amount of money.
Trezor wallets can be also found on Amazon.
Learn more at Blockchain & Bitcoin Conference Switzerland!
Subscribe and receive full program of the conference