European subsidiary of Bitmain will appear in Switzerland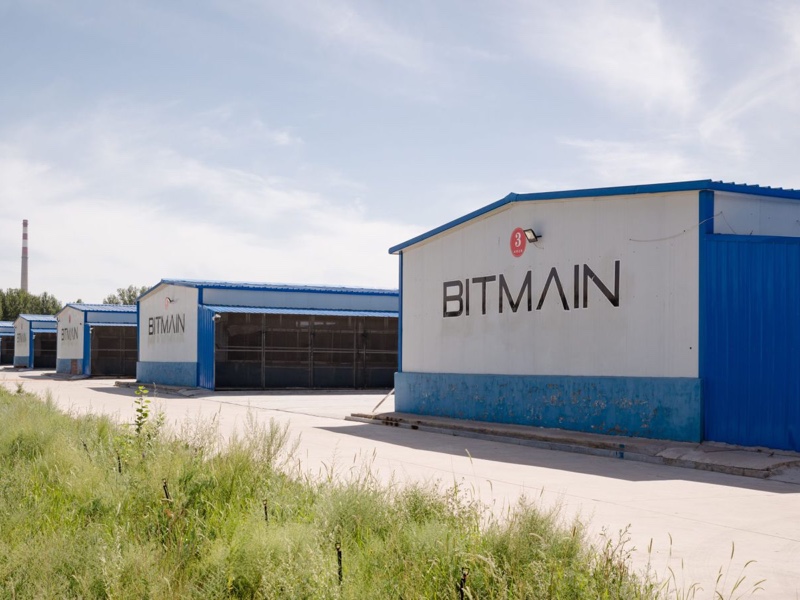 China-based manufacturer of mining equipment and holder of mining farms Bitmain is opening its office in Switzerland.
It will be established near the canton of Zug. Currently, Bitmain is going through the process of office registration.
Besides, Bitmain intends to open subsidiaries all over the globe, including the U. S., Singapore, and Israel.
Another database is planned to be established in Quebec. Bitmain representatives have already entered into negotiations with the local authorities and power companies.
After the tough restrictions imposed by the Chinese authorities on digital coins mining, Bitmain started searching for new platforms to place mining farms on. The government accuses miners of excessive power consumption.
Learn more at Blockchain & Bitcoin Conference Switzerland!
Subscribe and receive full program of the conference