Ethers instead of loyalty points for purchases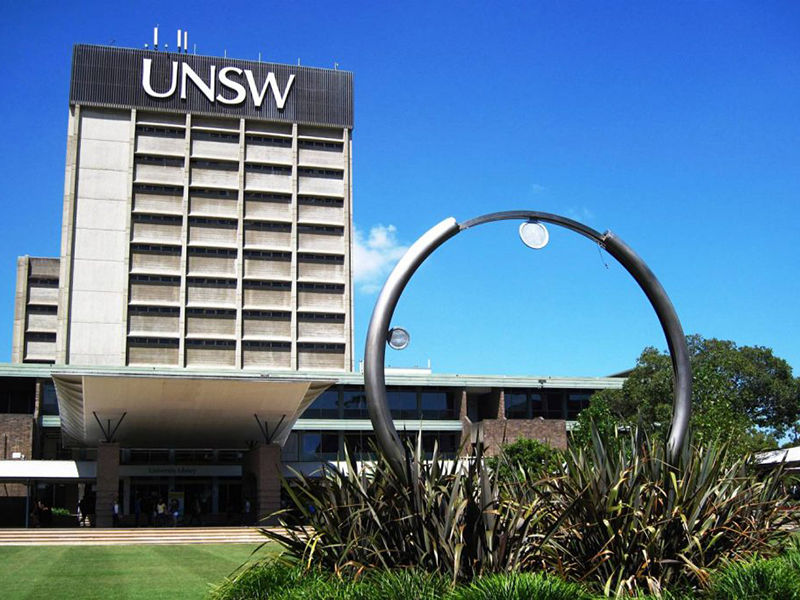 Students of Australian university received a chance to earn cryptocurrency without leaving their campus. The university launches a marketing research to study consumer demand and loyalty with participants getting rewards in Ethereum.
As part of the research program, the University of New South Wales (UNSW) has partnered with startup LoyaltyX. The initiative involves several university departments, including the School of Computer Science and Engineering and the School of Business. The project is large scale and embraces 500 signed up participants. The start took place on October 6. Participants had to install a mobile application that can be scanned at on-campus stores. The program is expected to last until November 20.
Every ten transactions made through the application bring students $5 worth of Ether. Using research findings, UNSW and LoyaltyX hope to gather, systematize, and publish data on how customers' behavior changes after they receive incentive Ethers.
According to the organizers, Ethers attract students more than any other loyalty currency. It is connected with the fact that Ether price grew by 30% in September, among other things.
Subscribe and receive full program of the conference