Establishing a Blockchain Startup Is Better in Switzerland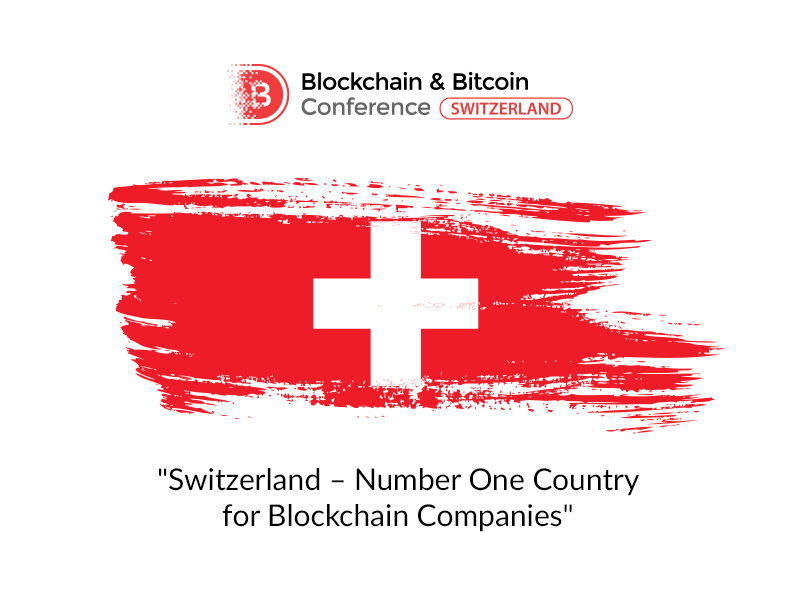 Switzerland has taken the first place in the rate of ten countries best for DLT-company establishment in Europe.
For the list creation, 48 countries have been analysed. The attention was paid at such factors as ICO and general blockchain regulations, crypto taxation, and cryptocurrencies treatment as a system of payment.
Why Switzerland?
Switzerland has turned out to be the leading country because of its overall positive treatment of the decentralized technology.
The country is regarded as crypto-friendly mainly because of its virtual coins hub – "crypto valley" located in Zug. The ecosystem connects international centers of innovation and serves as a base for a high number of successful DLT-startups.
The country also attracts investors – its tax-free environment plays an important role in business enlargement.
The dynamics of regulations is positive as well – guidelines and rules for companies' establishment are set in a way that the future development is always kept in mind.
Switzerland is followed by Gibraltar, Malta, UK and Denmark.
Subscribe and receive full program of the conference