Enigma Project developed a blockchain-based platform Catalyst intended for cryptocurrency trading and investments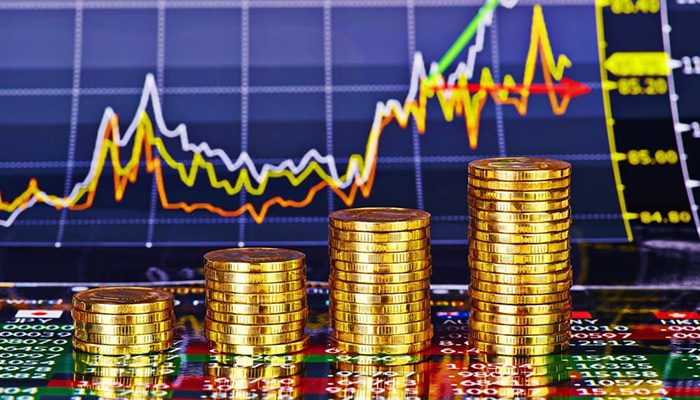 Enigma Project has released an alpha version of the blockchain-based platform Catalyst intended for trading and investing in digital assets. It was reported in the company's blog.
Catalyst is a platform primarily aimed at traders and investors in crypto assets. The project's team will develop and test various investment strategies, which will be available to participants for ECAT tokens. Besides, traders will be able to build their own strategies and earn tokens for it. Enigma's team states that any person can build his or her own crypto-hedge fund using Catalyst.
ECAT will serve not only as a reward for building trading strategies. Users will be able to use tokens to get access to Catalyst's premium services. Token sale starts in August this year.
Subscribe and receive full program of the conference