Distributors of mining hardware are counting revenues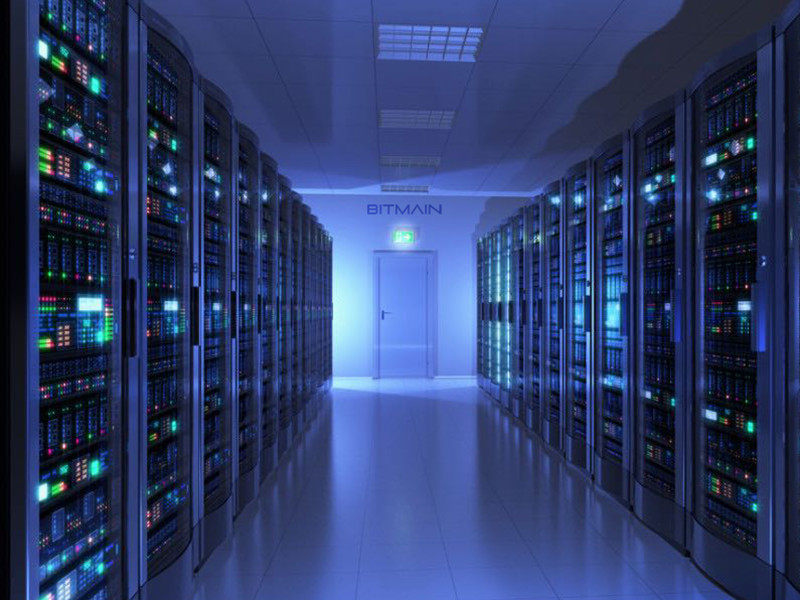 Bitmain (China), the largest mining hardware manufacturer, has presented two new GPU miners. The devices use the latest versions of graphics cards from two market leaders – AMD and NVIDIA. Now they are available only on the manufacturer's Chinese-language website.
The first model G1 is equipped with eight graphical processing units NVIDIA GeForce GTX 1060. It costs around $2863.
The other model G2 uses AMD Radeon RX570 video cards. The approximate price is $3016.
There is no information whether new miners come with power supply units and what are the technical requirements for them.
However, it is known that the new hardware will be released in a batch of 500 items. Taking into account that the products are launched for Bitmain's Chinese-language website, one can suppose that G1 and G2 are intended for the domestic market only.
The number of miners is growing and the requirements to hardware are constantly growing as well. Thanks to that, the price of AMD's and NVIDIA's shares has substantially increased – by 112% and 180%, respectively. These manufacturers have understood the market trends and offered graphics cards that optimally suit for cryptocurrency mining. Analysts believe that the companies will keep building up revenues in the next few months.
Subscribe and receive full program of the conference