DFINITY blockchain startup attracted over $60 million to develop Google Cloud competitor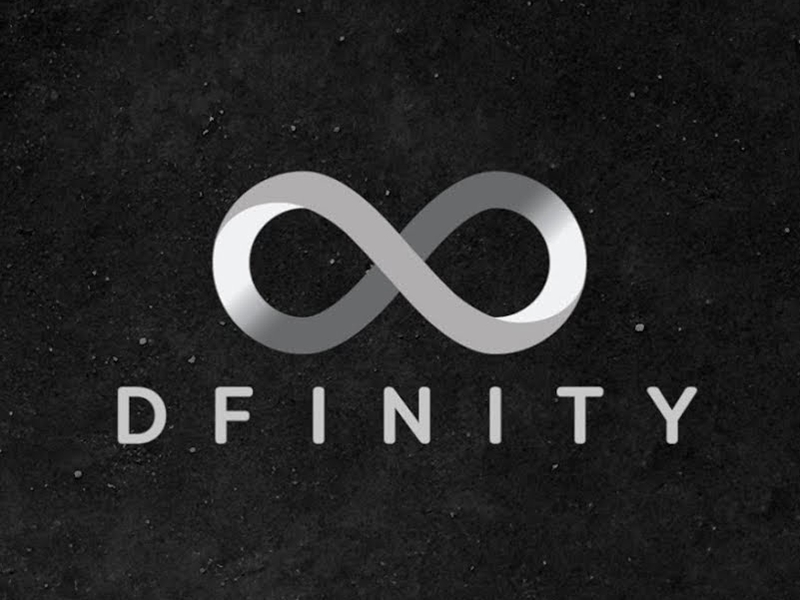 Venture funds Andreessen Horowitz and Polychain Capital have invested $61 million in the DFINITY startup from Switzerland, reports CNBC.
DFINITY plans to develop a decentralized cloud platform, a sort of "Internet computer" that will compete with Google Cloud and Microsoft Azure.
The startup will allocate $21 million to create an open protocol, which is necessary for the future cloud platform functioning. $40 million will go to the development of the company's infrastructure: applications, various tools and ecosystem protocols.
According to developers, the technology from DFINITY has the productivity 150 times higher than the productivity of Ethereum and 900 times than Bitcoin. If the project implements the set goals, its solution will revolutionize blockchain.
Learn more at Blockchain & Bitcoin Conference Switzerland!
Subscribe and receive full program of the conference