Crypto Valley: review of Swiss ecosystem for blockchain project development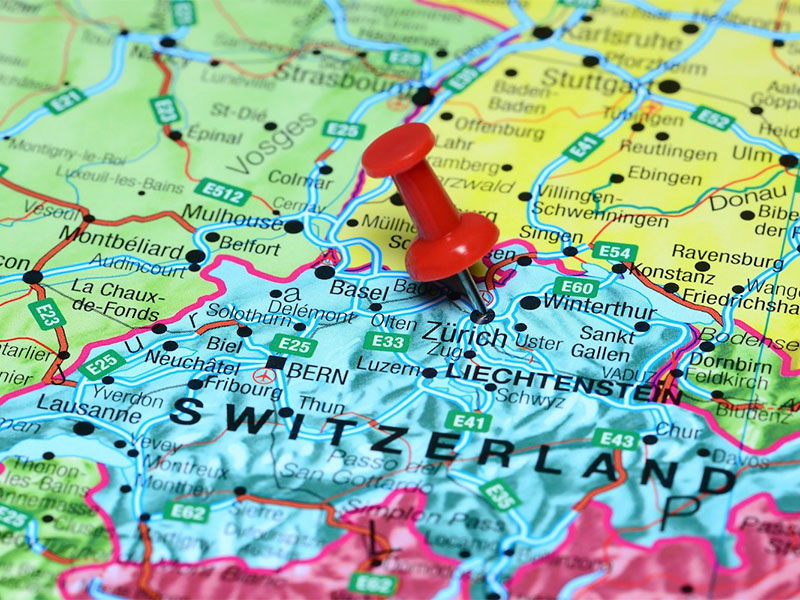 Currently, Zug (Swiss canton) inspires many representatives of the cryptocurrency and blockchain industry, as this place is referred to as the Crypto Valley. This very region has a powerful infrastructure of leading cryptocurrency organizations, including Xapo, Ethereum, ShapeShift, ConsenSys and others.
One more company based in the modern European Crypto Valley is a non-profit organization called Crypto Valley, supporting blockchain projects.
President of the company is Oliver Bussmann, a leading fintech advisor.
The company mission is to create a convenient global ecosystem to encourage the development of blockchain technologies and other cryptographic mechanisms. It is focused on designing innovations due to the cooperation with leading entrepreneurs, startups, investors, educational establishments, corporations and government.
The Crypto Valley key concept is to unite a broad community of cryptocurrency and blockchain enthusiasts, allowing them to integrate collaboratively any solutions based on the decentralized technology.
Advantages
Efficient business networking process.
Highly-qualified personnel.
Large volumes of capitals.
Rich ecosystem of resources and know-how for both young and experienced companies.
Seamlessly adjusted and established entrepreneurship culture.
Trusted relations among all participants.
The company includes 6 different working groups:
Policy Regulation: is engaged in creating law policy;
Startup On-Boarding: works with startups.
Investments: an intermediary between customers and investors.
Technology: encourages the development and promotion of innovative technologies.
Events: organizes and holds specialized events.
Communications: promotes the mission and concept of the Swiss-based Crypto Valley abroad.
Nowadays, Crypto Valley means:
Global scopes of support
The Crypto Valley activity is supported by various financial institutions, local authorities as well as various international organizations, which encourages the advantageous economic growth of Zug.
World-class infrastructure
Crypto Valley provides perfect environment for the development of certain projects and offices for collaborative operations. Besides, the company offers innovative cooperation opportunities as well as the world-class telecommunication and transport infrastructure.
Multi-faceted events
The Crypto Valley team constantly holds various events. All participants of such events are able to talk to crypto industry experts, entrepreneurs, investors, programmers and enthusiasts.
Subscribe to the news of Blockchain & Bitcoin Conference Switzerland on Facebook and Twitter!
Subscribe and receive full program of the conference