Corda gets up to 60 new partners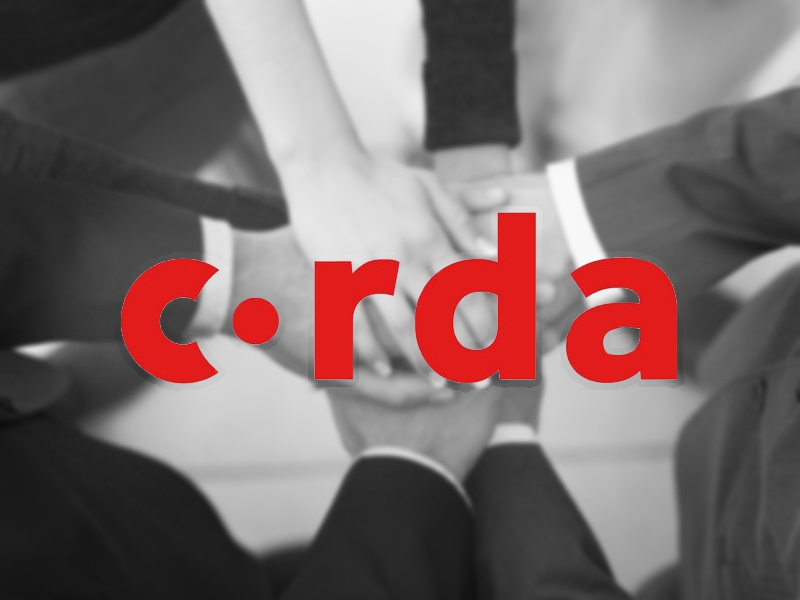 60 partner companies have joined the R3 international blockchain consortium to develop decentralized applications based on the Corda platform. It was reported by International Business Times.
Such companies include Intel, Microsoft, Packard Enterprise as well as around one hundred banks, various trade associations, insurance companies and financial establishments.
According to International Business Times, the Corda platform also unites software developers, consulting firms and system integrators. The platform allows specialists in this sector to offer their customers Proof-Of-Concept solutions.
Corda is aimed at creating a confidential system for direct transactions using smart contracts. Thus, companies developing applications on this platform will be able to guarantee the high security level of customer data.
By the way, Corda v.1.0 was officially launched in October 2017.
Subscribe to the news of Blockchain & Bitcoin Conference Switzerland on Facebook and Twitter!
Subscribe and receive full program of the conference