Chinese media reported about death penalty for ICO fraud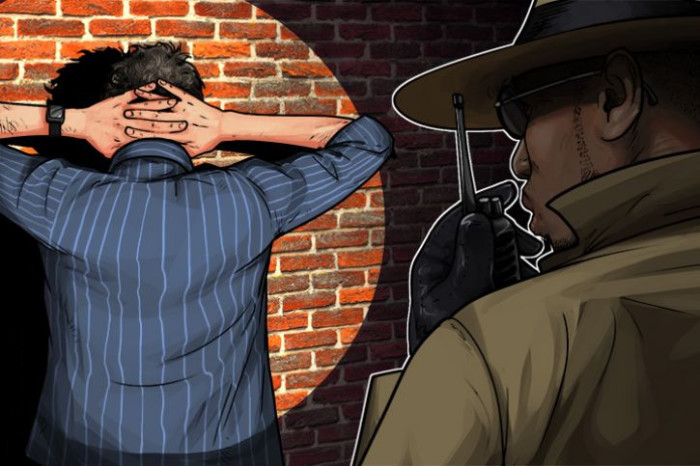 In 2017, China faced a lot of fraud scandals regarding ICO: the activity of such projects has grown tenfold, some of them were created by unscrupulous parties. Meanwhile, investors of suspicious projects in the country risk not only to lose their money, but also to get under the sanction of the law or even receive the supreme penalty.
Founders of ICO projects are launching large-scale campaigns to sell their tokens. Buyers are attracted through social networks, mostly through closed groups, which are designed to create the illusion of "selectivity" and "limited supply". The investing processes involve so many people that it causes media and large stock exchanges attention.
In April 2017, Chinatimes, one of China's main media, published a report on the ICO. It determines "initial coin placement" as "filling the fund without viable products and institutional support".
According to the Chinese legal practice, it can be qualified as illegal collection of funds and incur liability up to the death penalty. At the same time, the organizers of the fraudulent fund, as well as their investors, bear responsibility.
Two large Japanese exchanges, BTC38 and YUNBI, made official statements about the ICO. They announced that they do not exchange the crypto currency and tokens of any ICO projects. Companies also expressed their dissatisfaction with the illegal use of their names in some of the projects and stated that they are ready to defend their rights.
Subscribe and receive full program of the conference