China's Central Bank investigates American blockchain startups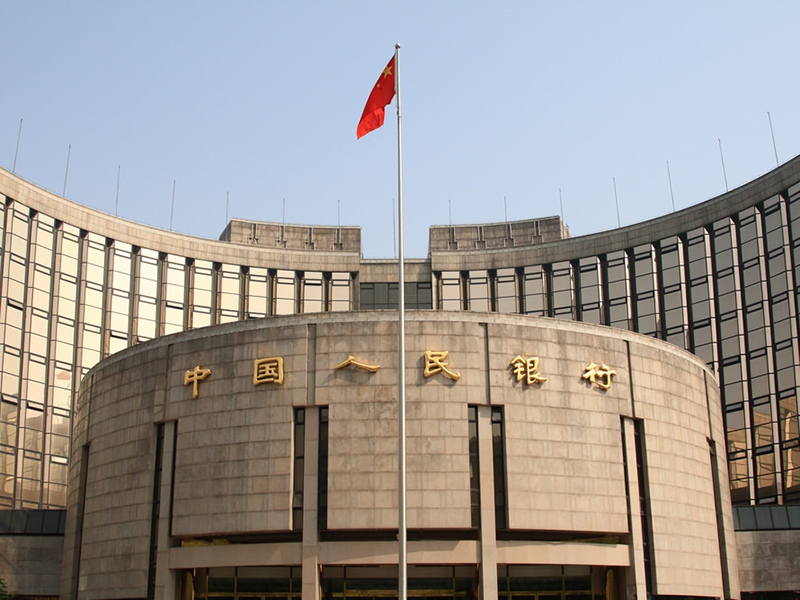 As reported by Sohu press service, Chinese financial experts have visited the U. S. to find out more about the latest FinTech and blockchain developments of the American startups.
Among delegates, there were Director of the People's Bank of China's Digital Currency Research Institute, representatives of Shanghai New Financial Research Institute (SFI) and Peking University Digital Finance Research Center (IDF). On August 23-24, they met with the most promising U. S. FinTech startups.
Prosper – a service for private loans issue;
Sofi – an Internet platform for mortgage, consumer and maintenance credit issue;
Circle – a blockchain startup for cross-border payments without commission;
Coinbase – a service for exchange of bitcoin for fiat money;
Ripple – a company that developed a blockchain protocol to facilitate money transactions among banks.
According to Director of the People's Bank of China Yao Qian, China is considering the possibility of cryptocurrency legalization. He also stated that conventional financial institutes are to prepare the strategy of blockchain and innovational FinTech technologies introduction. The meetings were mainly focused on e-currency regulation.
Results of the trip to San Francisco and meetings with American startups will be announced in the joint report of SFI and IDF.
Subscribe and receive full program of the conference