CEO at Wealthinitiative will dwell on nonbanking assets tokenization at Blockchain & Bitcoin Conference Switzerland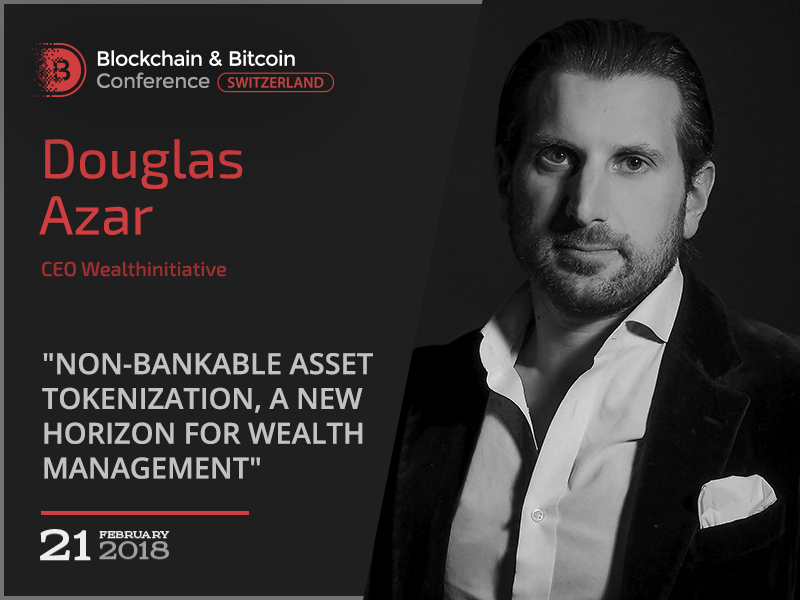 The speaker graduated from Audencia business school in Nantes (France) and obtained Master's degree in business law at Panthéon-Assas University located in Paris.
He has 14 years' experience in banking in the U. S., Switzerland, and the Near East including 8 years in private banking focused on investment advisory.
Currently, he is CAIA (Chartered Alternative Investment Analyst) holder and CEO at Wealthinitiative.
The presentation will be dedicated to nonbanking assets tokenization as a new form of capital management.
Key theses:
definition of the term 'tokenization'; how blockchain technology simplifies this process;
tokenization in terms of nonbanking assets;
nonbanking assets in capital management;
tasks and possibilities of tokenization as a tool of liquidity boosting;
the future of private banking and capital management.
Subscribe and receive full program of the conference