Business in crisis: why mining is profitable for private individuals in Venezuela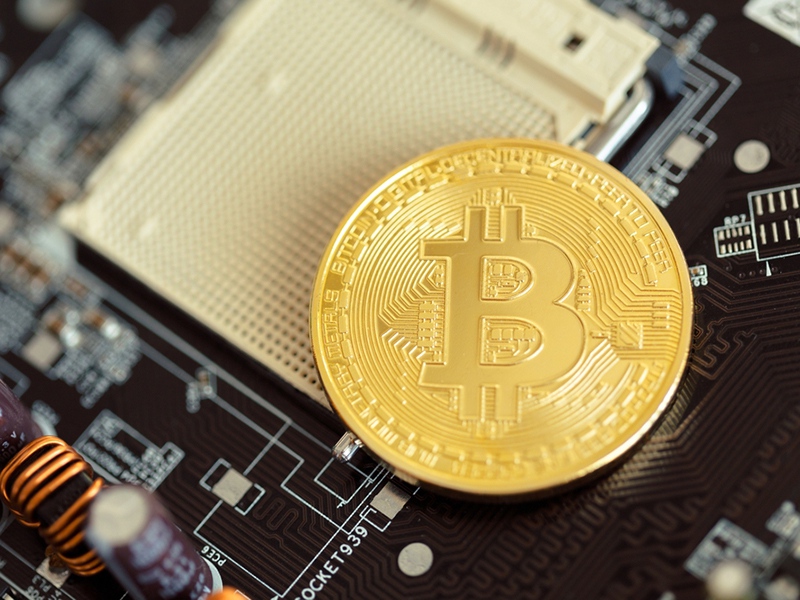 Hyperinflation has been one of the products of a political crisis in Venezuela. In order to get means of existence, some citizens started cryptocurrency mining: in this country, it is pretty profitable due to cheap electricity.
Generally, mining in Venezuela brings $500 taking into account expenses on electricity and income exchange for fiat money. However, it is a considerable sum of money in the country going through the crisis.
With the financial crisis, in Venezuela, the bitcoin price rocketed. That's why miners are also considering other cryptocurrencies, for example, ethereum. Moreover, because the electricity market is subsidized, most people prefer bitcoin investments.
The current President, Nicolás Maduro, has made electricity almost free, thus the usual cost of mining equipment is very low: private cryptocurrency miners can have several cars. That is why this way of earnings has become profitable for most citizens in the crisis.
Legislation remains the problem Venezuelan miners face: bitcoin is neither officially banned nor approved, and the market is operating in a gray area. There are a lot of cases when miners are arrested on spurious charges.
Subscribe and receive full program of the conference