BP, Shell and Statoil to develop blockchain trading platform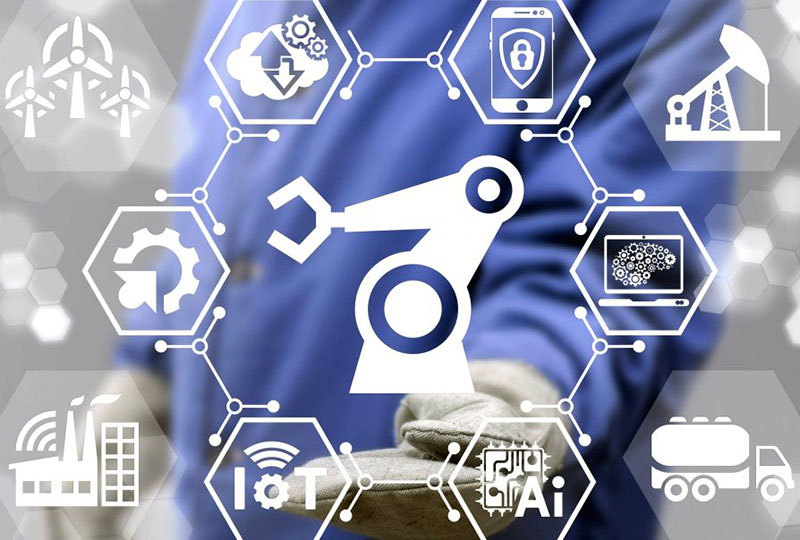 Such energy companies as BP, Shell and Statoil are developing a collaborative blockchain-based platform for energy resources trading, according to CoinDesk.
The consortium of firms creating trading platforms also includes ING, ABN Amro, Societe Generale banks, as well as Gunvor, Koch Supply&Trading, Mercuria trading companies.
The main advantage of this concept is that the blockchain platform for transactions management will operate from the beginning of a trading operation to the final payment. Besides, it is aimed at reducing operating risks related to energy resources trading.
According to Carolien van der Giessen, one of the ING bank representatives, some consortium members (ING, Mercuria, Societe Generale) have already presented a similar initiative this year. The results of such an experiment have confirmed reliability and efficiency of the blockchain platform.
The platform will be available for the whole power industry when investors test it. It is expected to be launched by the end of 2018.
Subscribe to the news of Blockchain & Bitcoin Conference Switzerland on Facebook and Twitter!
Subscribe and receive full program of the conference