Blockstream Satellite service to make bitcoin available even without the Web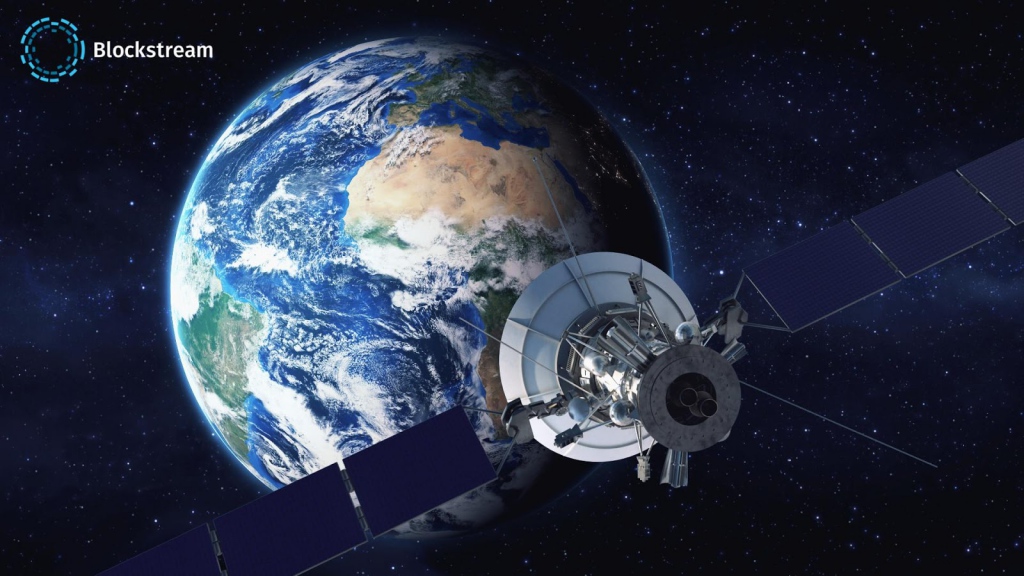 Blockstream Satellite service is able to send bitcoin network data anywhere on Earth and even in places where the Internet is absent. It was reported on the project blog.
Such an achievement is now possible due to a range of space satellites rented by the Blockstream project team. These satellites can broadcast bitcoin operations data anywhere on the planet and they don't require the Internet connection.
"We have developed the world's first service, allowing to send bitcoin transaction even to the most distant corners of the globe. It refers to four billion people who do not have the Internet connection for various reasons as we ll," Adam Back, the head of Blockstream, commented on this issue.
Currently, the service is launched in the test mode, but it has already covered more than half of the planet. Chief executives believe that the signal will embrace the whole Earth space by the end of 2017. Active regions can be found here.
Subscribe and receive full program of the conference