Blockchain for power industry: Hive Power to present its project in exhibition area at Blockchain & Bitcoin Conference Switzerland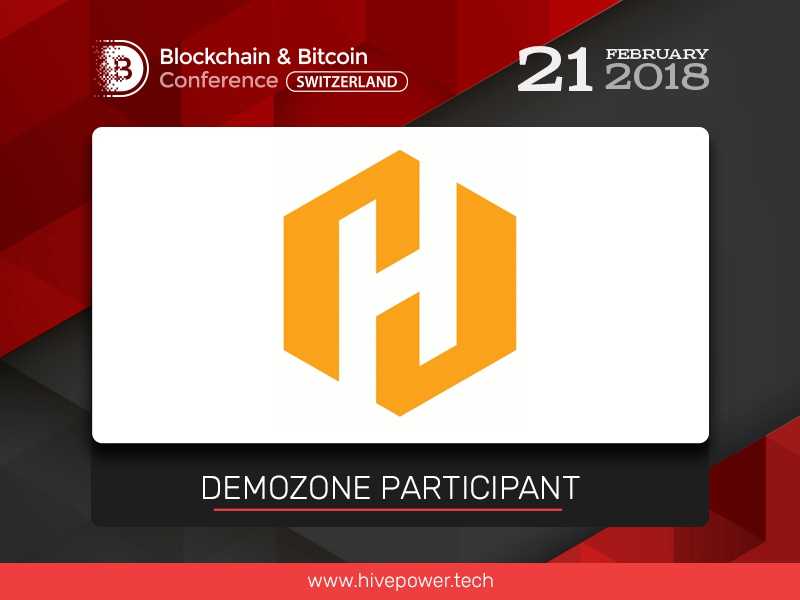 The power industry is one of the promising sectors for blockchain. The Hive Power startup offers a solution for this area.
The company will introduce its project and answer questions regarding it at the exhibition area of Blockchain & Bitcoin Conference Switzerland.
The Hive Power based on Ethereum blockchain allows users to create and manage energy consumption communities.
"It is an opportunity for the decentralized revolution in the power sector," project founders say.
Using Hive Power, solar battery owners can profitably sell excess energy to consumers.
To implement the project, the Hive Power team is going to create several so-called hives: buildings connected by low-voltage networks. Energy transactions will be conducted using smart contracts and paid in platform currency.
There are several pilot projects of such networks in the world, and Hive Power is planning to make its contribution in this area by keeping integrating blockchain into the power sector. Project advantages include high technical competence: the project involves a professional team of engineers and inter-industry advisors. Hive Power is also going to cooperate with public utility services within established hives.
Subscribe and receive full program of the conference