Blockchain-based Uber for cargo shipping. A development by A2B Direct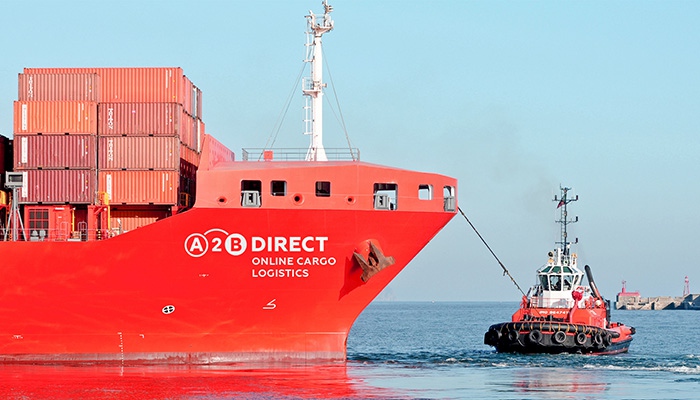 A logistics company A2B Direct is developing an equivalent to Uber for cargo shipping which will work on blockchain, reports Bitcoinist.
A new platform will work like Uber. It will connect a customer to a service provider. As a result, the amount of intermediaries and supporting documents will decrease substantially.
A2B Direct also claims that it will provide cargo tracking and solve all legal and insurance issues. Carriers won't need to worry about such problems.
Thanks to blockchain, both parties (a customer and a service provider) can monitor all stages of the process: payment, transportation, its contents, processing of customs documentation.
A2B Direct is sure that the platform will have a significant influence on cargo shipping by cutting costs at almost all stages of cargo delivery. The company has been supported by governmental agencies and representatives of oil and gas, insurance and telecommunication spheres in the Eastern Europe.
Subscribe and receive full program of the conference