Austrians can buy bitcoins in post office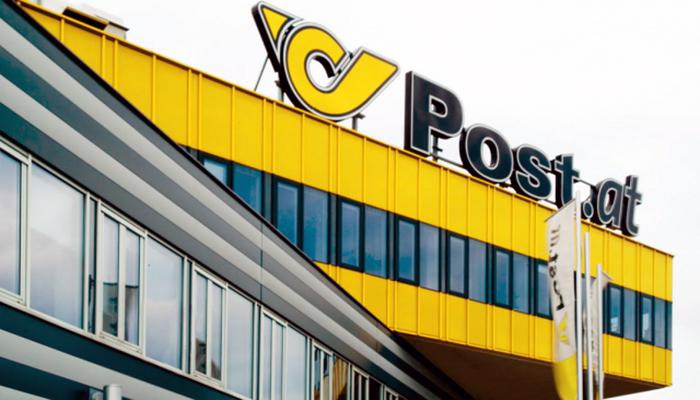 More than 1800 new locations for digital currency sale were opened in Austria. Such an opportunity is now provided by Austrian Post through the BitPanda platform.
To purchase one of four available cryptocurrencies of the service (bitcoin, litecoin, Ethemium or Dash), you need to buy a paper voucher BitPanda. Each one has a unique code that can be used for authorization on the website and receiving cryptocurrency in accordance with the price of the voucher. Voucher values are 50, 100 and 500 euros. Cryptocurrency is transferred at the current rate without commissions and fees and arrives in the user's wallet within a few minutes.
The BitPanda platform (formerly Coinimal) is a service for buying digital currency, which is located in Austria and operates around the world. It helps to purchase bitcoins and several other digital currencies quickly, safely and inexpensively using credit and debit cards or online bank transfers. It is also one of several services that sell physically repaid cryptocurrency vouchers.
Currently, BitPanda has about 300 000 users, but it is expected that this number will increase significantly after the start of cooperation with Austrian Post.
Subscribe and receive full program of the conference