Annual investments in ICO for 2017 reached $6 billion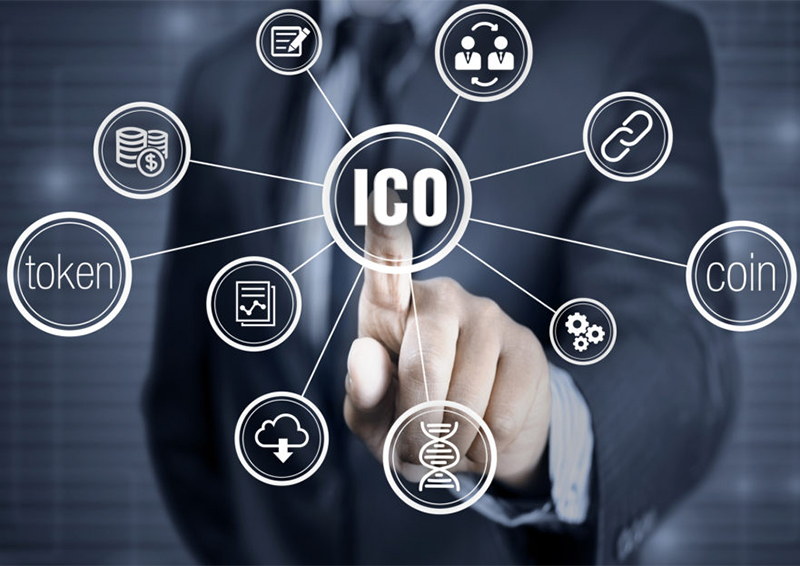 According to ICO Alert and Tokenreport, the global ICO investments in 2017 reached $6 billion. The last month of the year became a record-breaking one. Thanks to the initial coin offerings in December, startups attracted more than $1 billion of investments, Bitcoin.com reports.
Among the December investments there were no amounts exceeding $200 million, as it was with Filecoin or Tezos. The most noteworthy ICOs of the month:
$158 million – Sirin Labs;
$70 million – Bankex;
$60 million – Nebulas.
However, according to expert estimates, the 'heyday' of the ICO investments profitability has passed. The most promising projects have already been invested.
In addition, out of four hundred startups that received ICO financing in 2017, only 35% achieved the stated goals. There is no information as for the rest of the projects, which raised doubts about their effectiveness.
Learn more at Blockchain & Bitcoin Conference Switzerland!
Subscribe and receive full program of the conference