A sea shipping platform ShipNEXT will be a participant at the Blockchain & Bitcoin Conference Switzerland exhibition area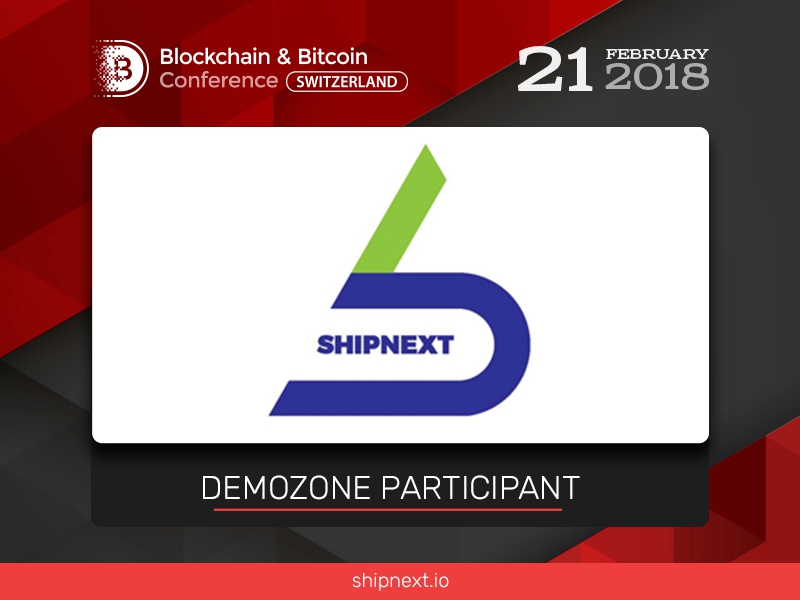 ShipNEXT will become the globe's first online platform available on the sea shipping market.
The platform was designed by VARAMAR Group.
ShipNext will use Ethereum blockchain to create its own logistics ecosystem. All the transactions will be carried out by means of TGE tokens.
The platform will operate on software with fully automated e-mail. It will scan an e-request for cargo or ship location. Due to more than 70 databases and complex algorithms, clients will receive an automated reply, which would allow to avoid human errors and make the process more efficient thanks to automation of innumerable standard reviews and calculations.
Register to Blockchain & Bitcoin Conference Switzerland.
Subscribe and receive full program of the conference